To start this post I'd like to first talk about Oda. As some of you may know Oda worked as an assistant on others manga and anime before going out on his own. One of these series he assisted on is Rurouni Kenshin one of my personal favorite anime(I even have a kenshin tattoo). In this show the Swordsman spirit was a very important thing.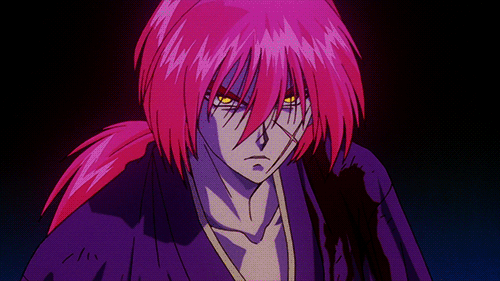 Early in the series we meet a character who has the ability to use his sprit in an interesting way. With his eyes he uses his spirit to paralyze weak people with fear sound familiar? This power does not effect other strong spirits however. Later in the series the main character Kenshin's spirit becomes so strong that the wind picks up and leaves begin to rise and tear. Another warriors spirit manifested into flames and made torches burn brighter.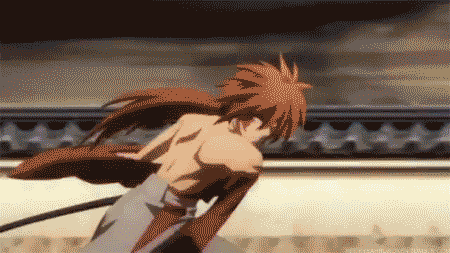 Now I say all of that to say this maybe Oda took a page out of that book. Basically in that series there was a man who used his spirit in basically the same way Conquerors Haki is used. Later we see swordsman manifest their spirits in different ways depending on the warrior. What if Zoro is not possessed his attacks are just how he manifests his Swordsman Spirit.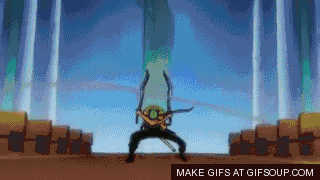 We have seen multiple swordsman use attacks that seemingly make no sense. Not just Zoro but if you go back to marine ford you'll notice Mcguy and Vista.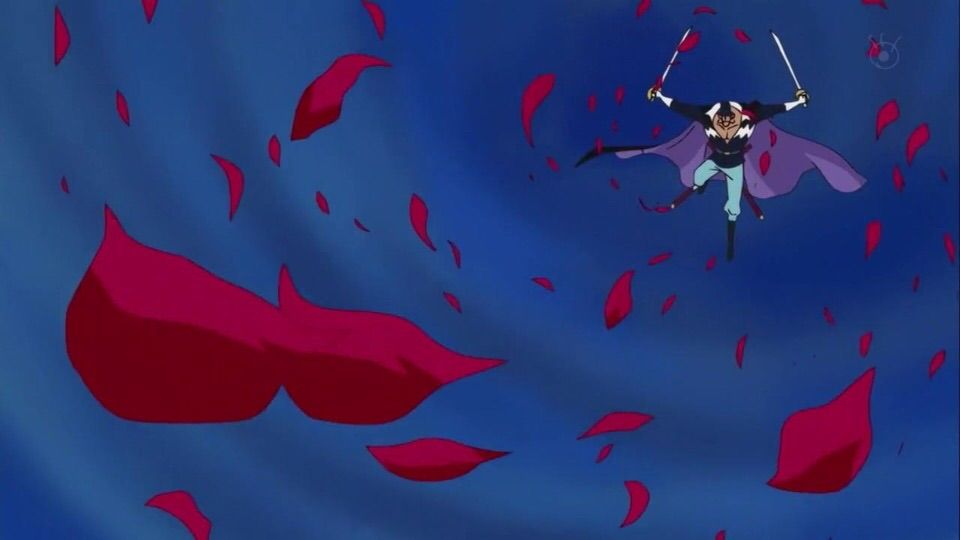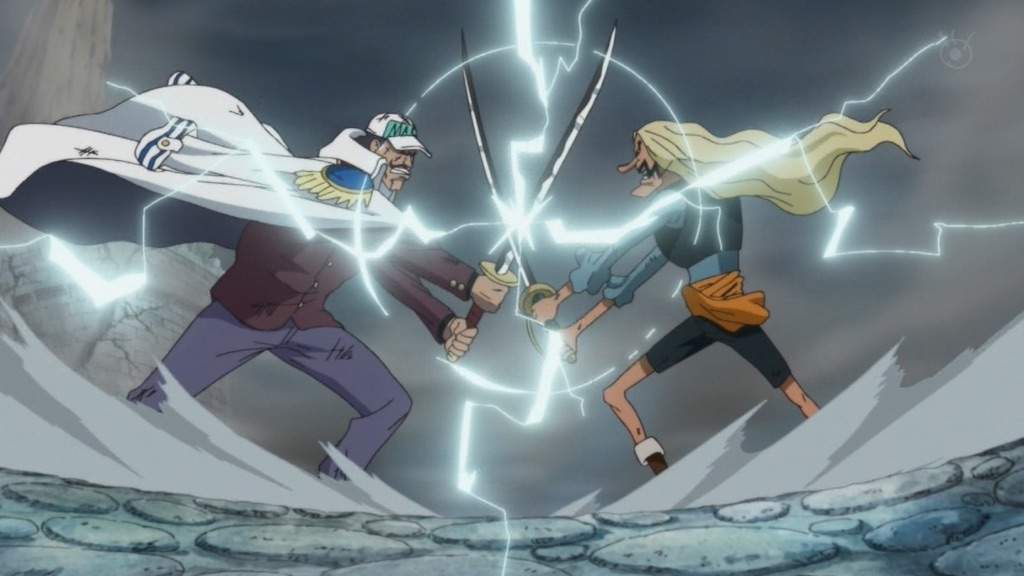 Vista could make flowers appear and Mcguy could use lightning. Then there's Kinemon who can use flames. High level Swordsman all seem to have there own manifestation of their spirit.
Zoro's seem to be the Demons he summons.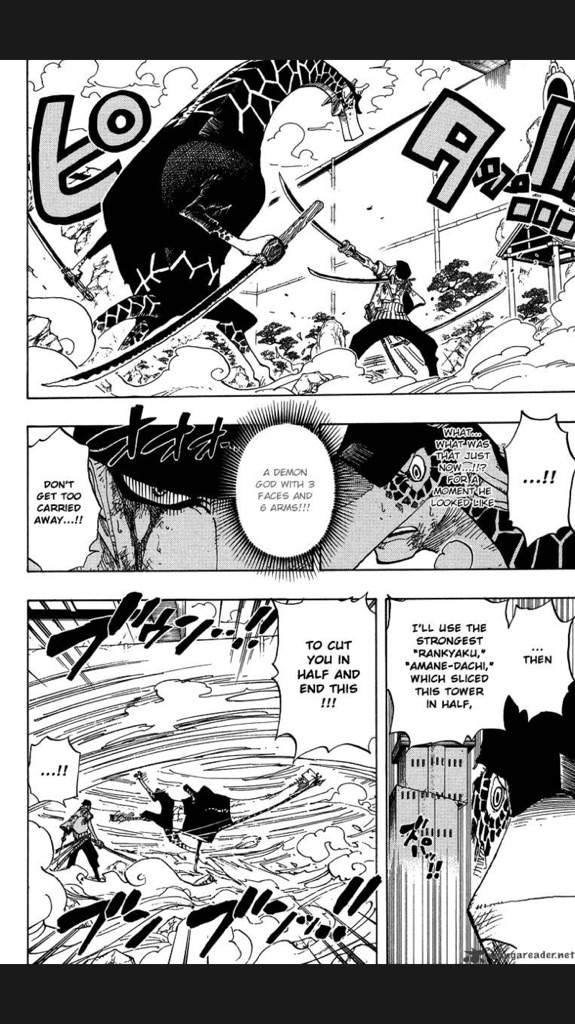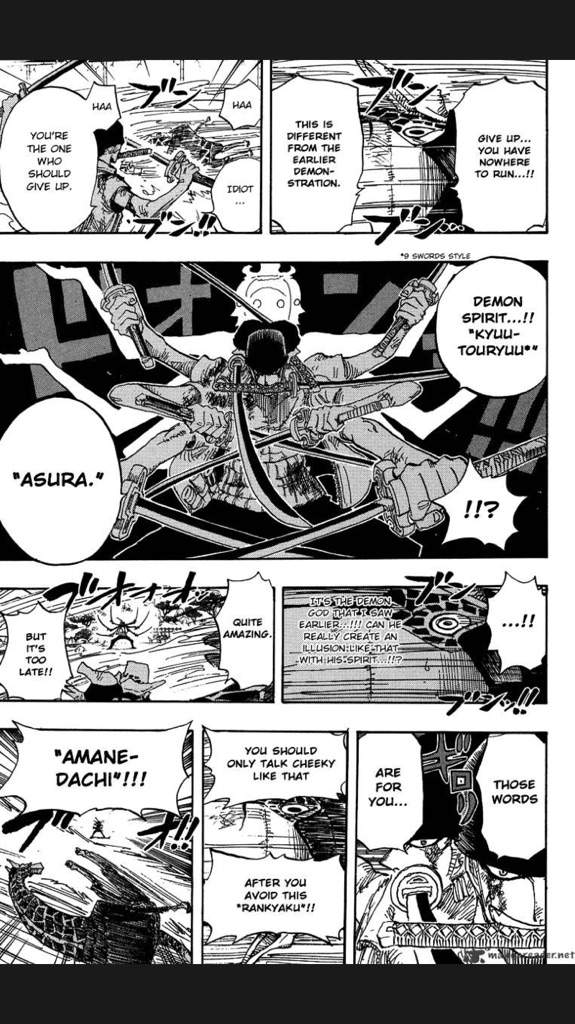 We even see Zoro use the Fear paralyzing move I mentioned from earlier. Against Monet Zoro made her feel so much fear that she could not move to dodge his attack.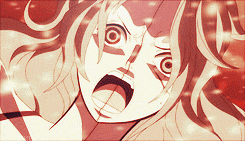 Before Zoro ever got his hands on a cursed Sword he used Demon attacks like Onigiri. It wasn't until Enies lobby he was strong enough to make his Swordsman Spirit seen. Even Kaku said "is he creating that illusion with his spirit alone?". Him being possessed just doesn't make much sense. When did he get possessed was he born that way? If Kitetsu made him possessed then why did he have demon moves before he had that sword? If he looses it he just can't do those moves anymore? That would suck!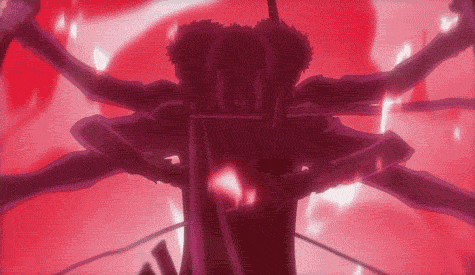 People who are possessed tend to loose control as well. There has been no sign of Zoro loosing control of his "Demon(s)". Zoro is actually pretty calm when fighting. I can't off the top of my head remember him ever just going wild against anyone. His moves tend to be equally powerful and graceful not the movements of a raged out Demon.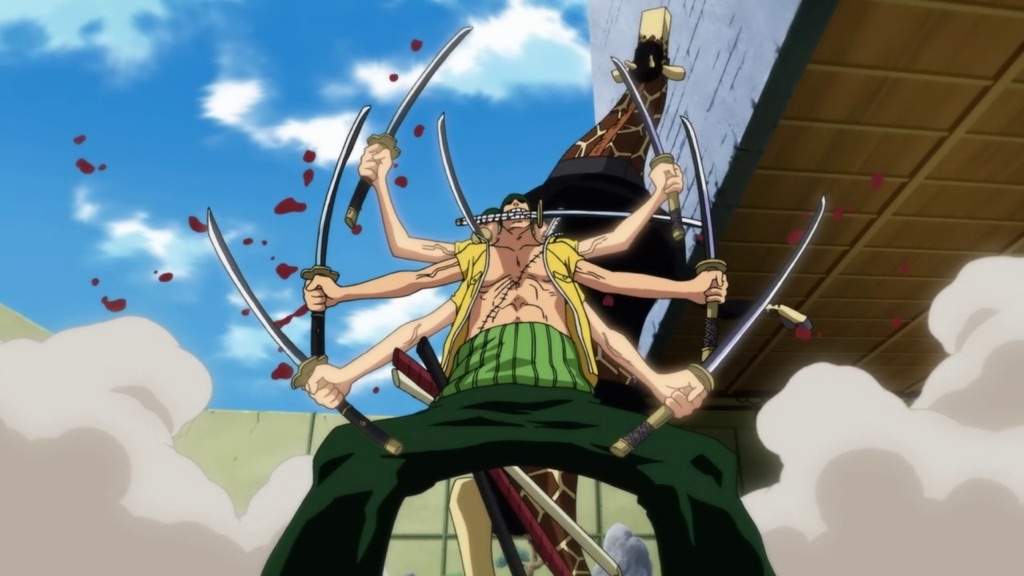 So in conclusion I believe Zoro's demons come from his swordsman spirit. They are a manifestation of his Swordsman Spirit the same way Vista's Flower are to him. As well as Kinemon and his flames.
*Theory by RomanceDawn